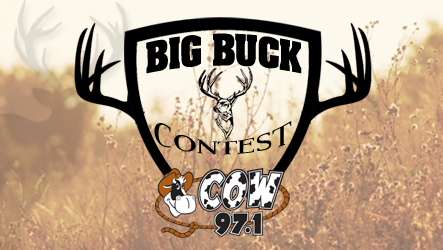 You could win a certificate for a Excalibur Twinstrike Crossbow package from La Crosse Archery!
THIS CONTEST IS NOW CLOSED
Weekly winners will be announced every Monday morning through November 15th at 10:20 with Mike Burns-Gilbert!
Final prize winners, including the Grand Prize winner, will be announced Monday, November 15th at 10:35am!
WINNERS
WEEK 6 & GRAND PRIZE WINNER- Abby Bluske — Chaseburg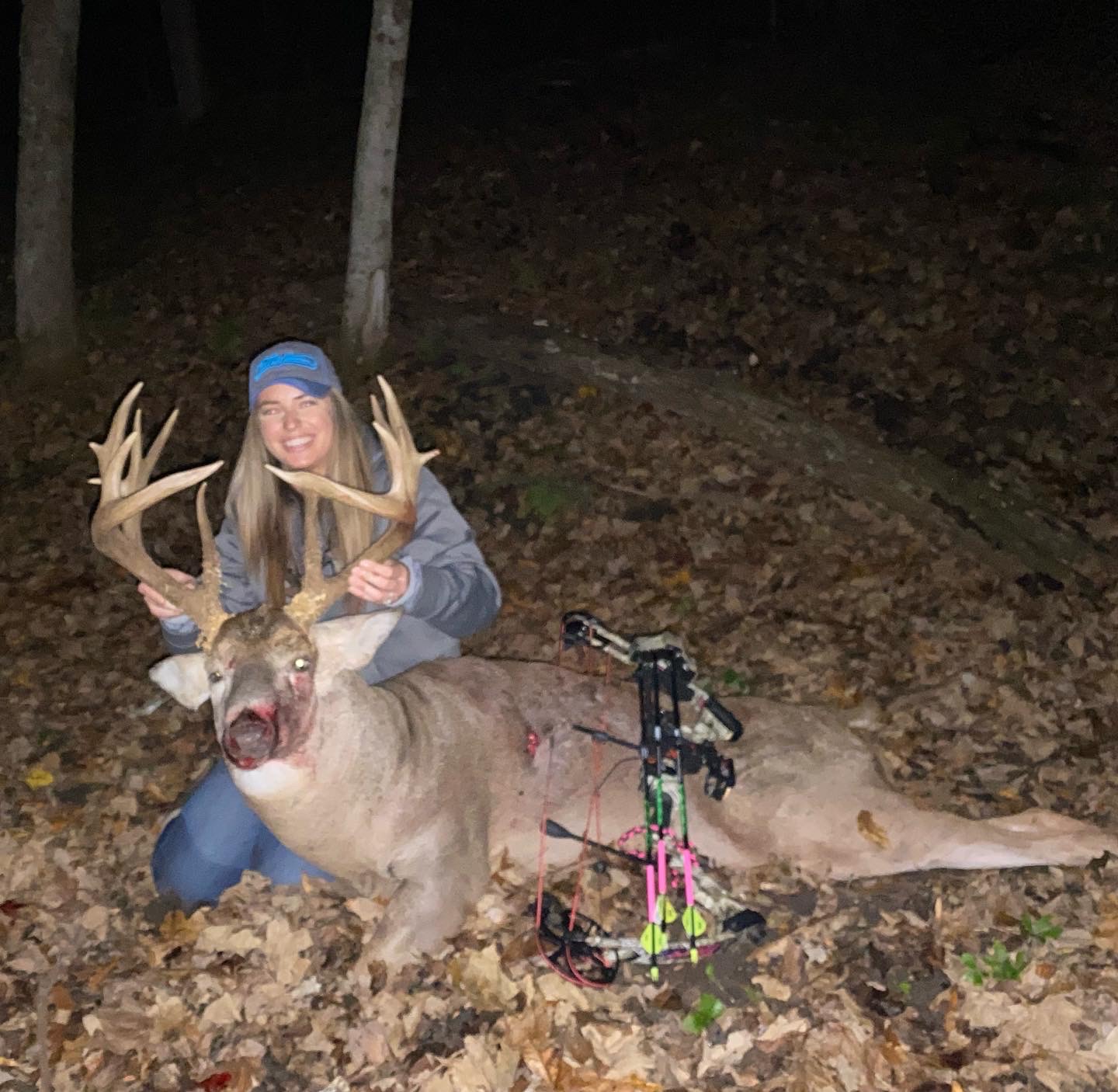 WEEK 1 – Andy Labus — West Salem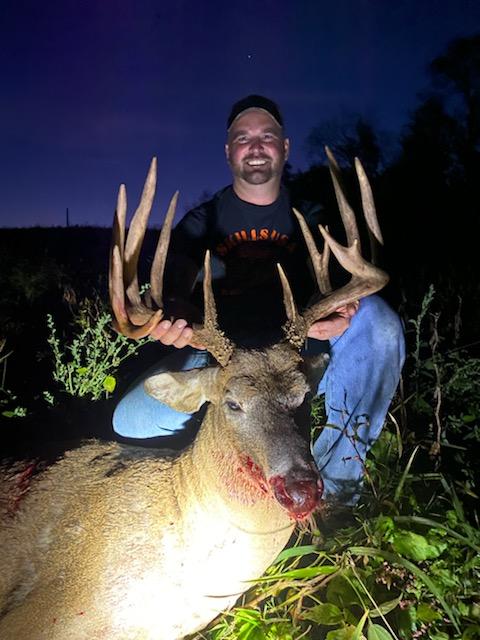 WEEK 2 – Casie Manke — Sparta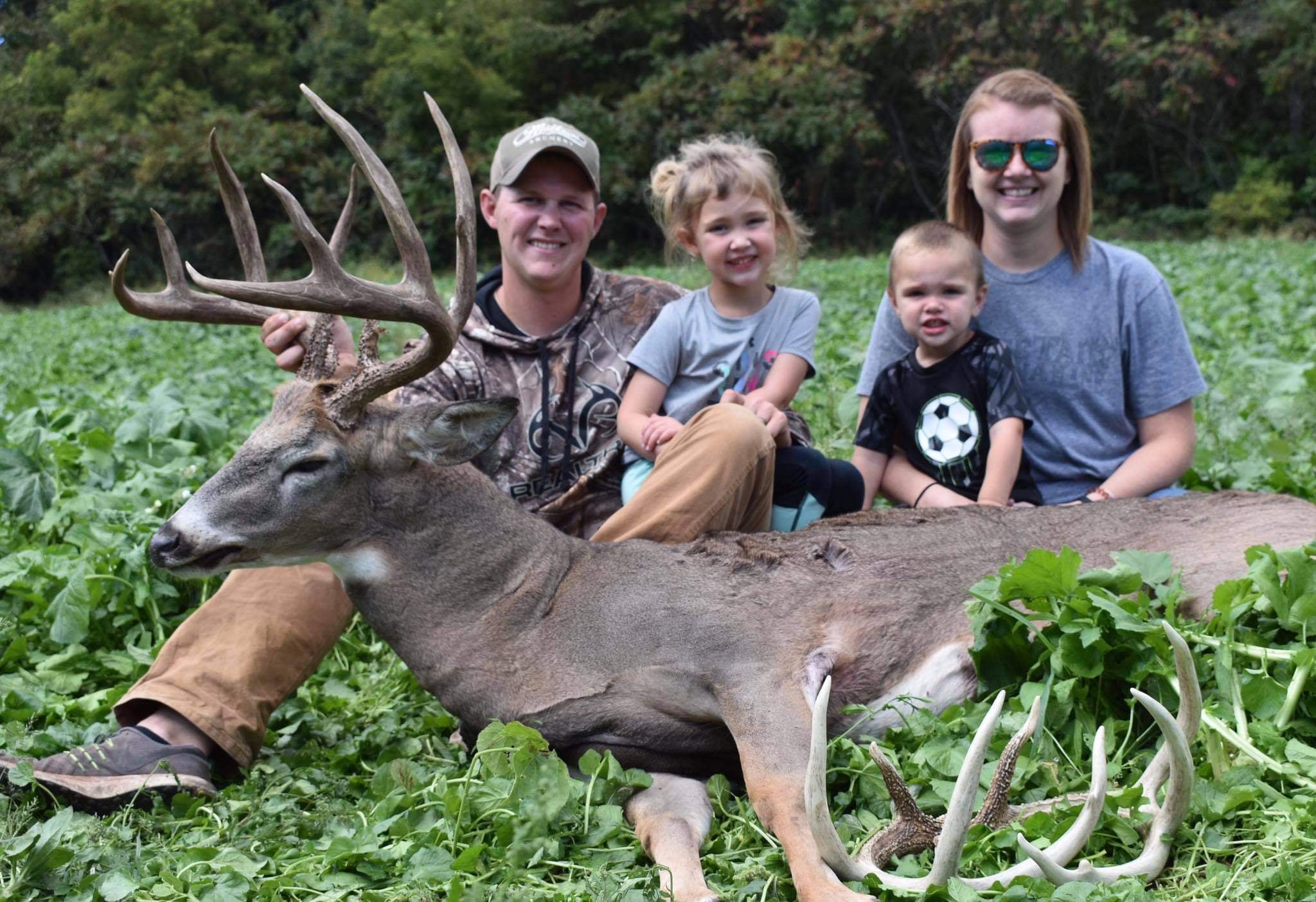 WEEK 3 – Joe Dwyer — Chaseburg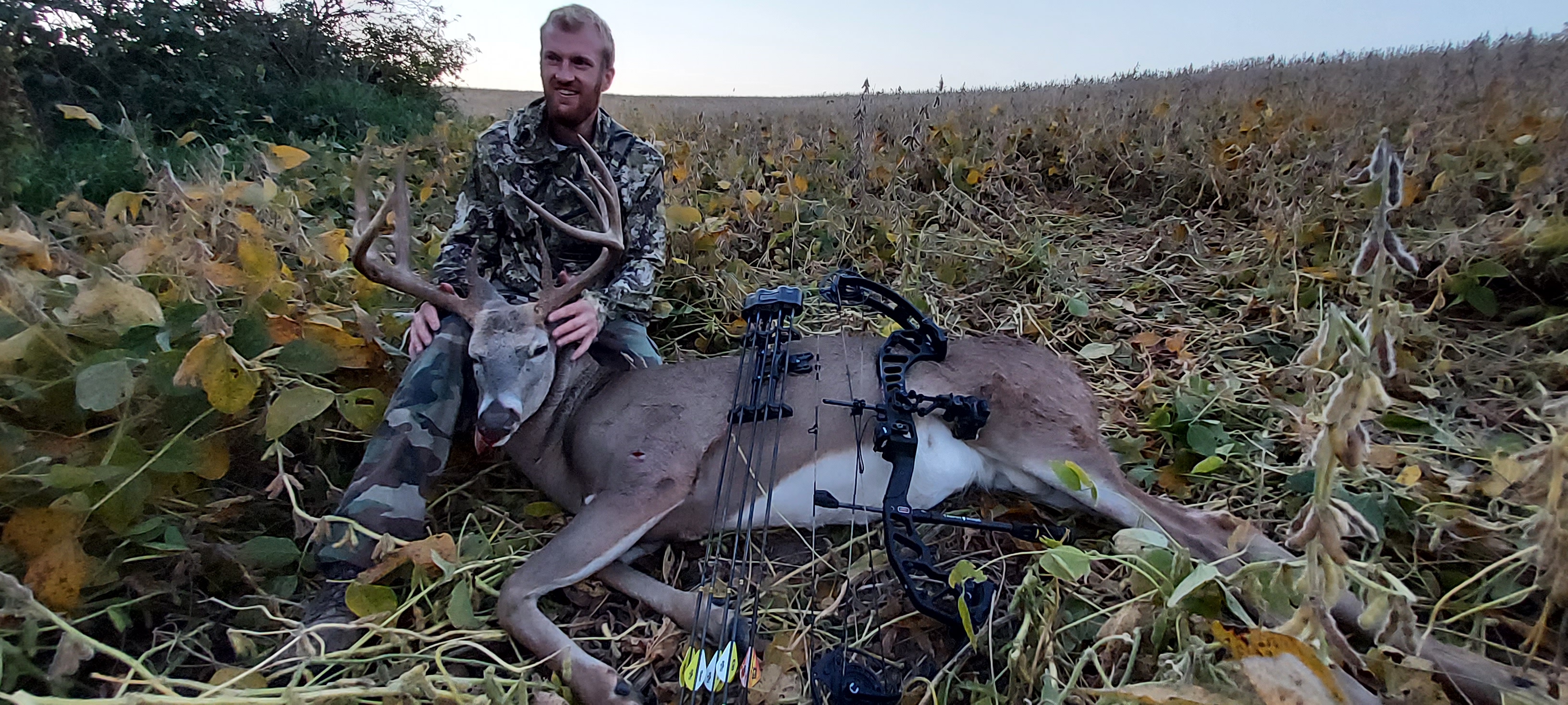 WEEK 4 – Sheridan Reichel — New Lisbon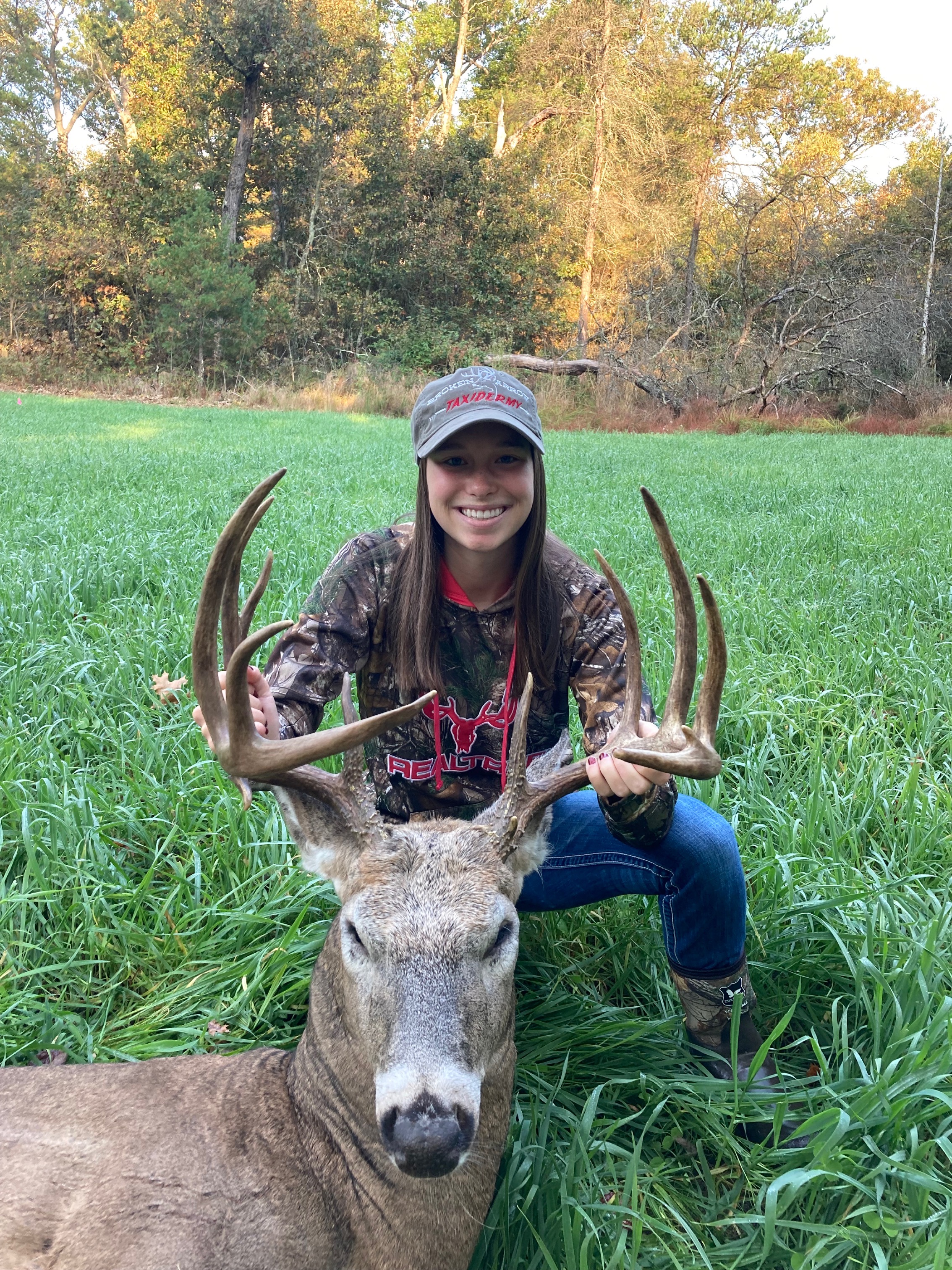 WEEK 5 – Dustin Walters — Sparta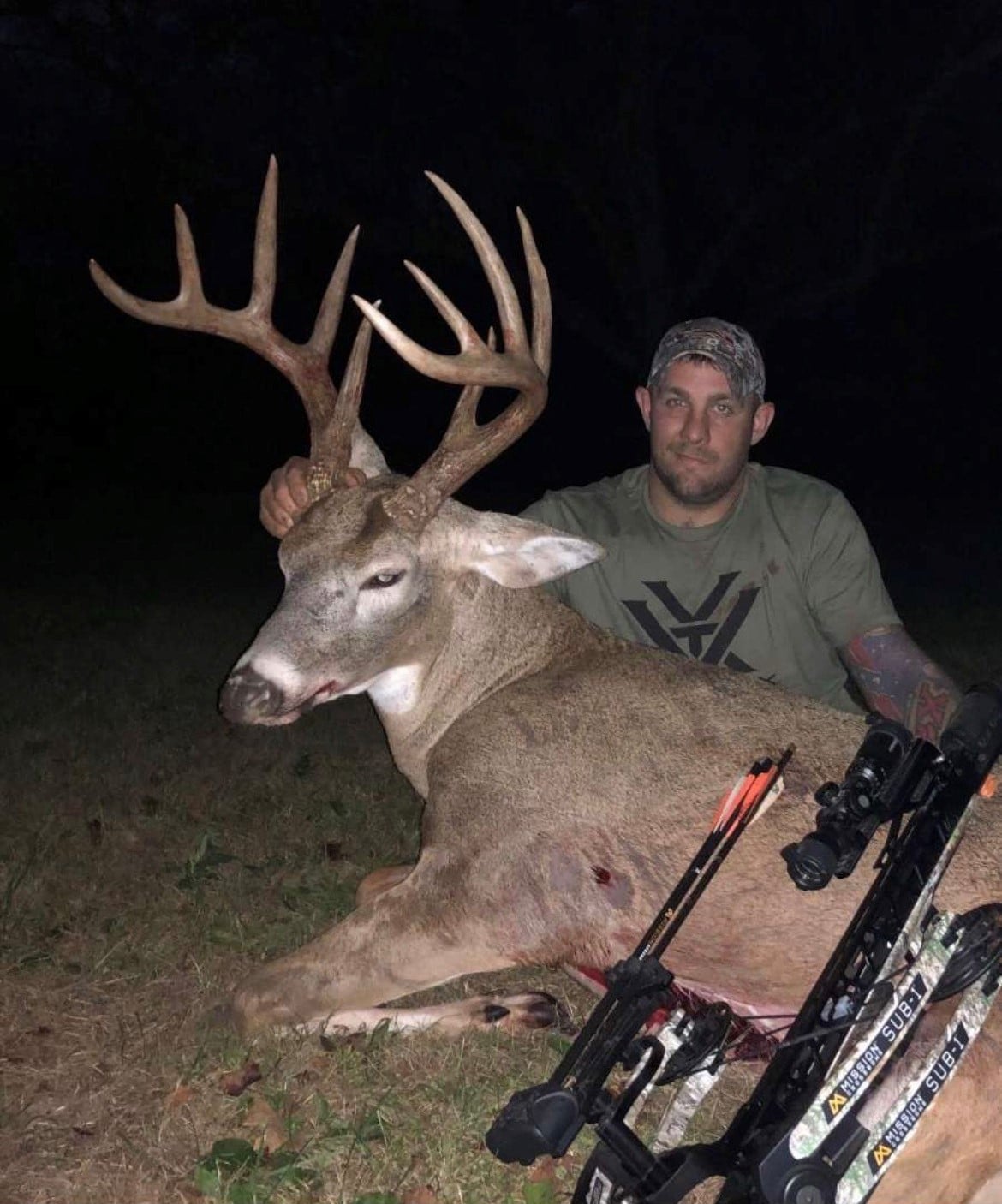 WEEK 7 – Shawn Paczkowski — La Farge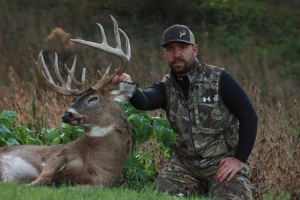 WEEK 8 – Don Strittmater — Viroqua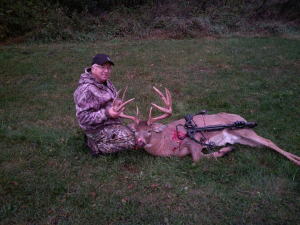 TO SEE PHOTOS OF ALL THE ENTRIES ON THE COW97 FACEBOOK PAGE…


Now some of the nitty-gritty info:
Photos need to be submitted before 4:00 pm each Friday to be eligible that week and can only be submitted once.
Photos MUST BE DISPLAY READY – No bloody looking animals…please clean up before submitting or your photo may be disqualified.
An expert panel of judges will choose a "BIG BUCK" each week and will go into the final judging for the big prizes!!
All photos submitted must be during the 2021 Archery season and shot in Wisconsin, Iowa or Minnesota.  Anything else will not be accepted.
Photos become the property of COW97 and its parent company and submitter agrees to allow photos to be used for the COW97 BIG BUCK Contest.
Shoot it with your Bow AND with your Camera and win big with COW97 and these sponsors:
 
GRAND PRIZE PACKAGE
Excalibur Twinstrike Crossbow package (Certificate valued $3,000.00) — La Crosse Archery
Other finalist prizes:
60 lbs of mineral — Coulee Legends LLC, West Salem, WI.
$100 gift certificate — The Meat Smyth – Tomah
Cooler — Busch Light
Tactacam Trail Camera $140.00 value — Tyler Nelson – Landproz Land Agent
$500.00 Whitetail Shoulder Mount — Little Buck's Taxidermy, Camp Douglas, WI
Hang On Tree Stand — Moe Hardware and Sporting Goods, Black River Falls, WI
Hunting Knife — Ace Hardware – Shelby Mall, La Crosse
Weekly winners receive:
Bucket of mineral — Coulee Legends LLC, West Salem, WI.
$25.00 gift certificate — The Meat Smyth – Tomah
Sweatshirt – Busch Light
Camo hat — Tyler Nelson – Landproz